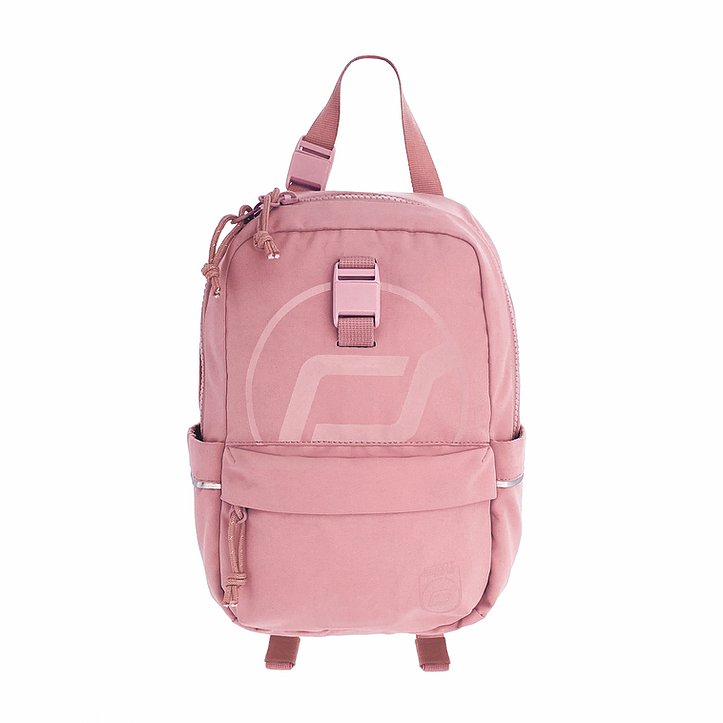 Product information

Materials: recycled PET plastic
Dimensions: 30 x 20 x 10 cm
Capacity: 6 l
Weight: 310 g
Suitable for children aged 1 to 5

Our online store has the perfect backpack for your little one to enjoy the adventure, while having everything compactly and comfily along!

Why choose the backpack from Säutsu?

- It is environmentally friendly and made of recycled PET plastic materials that repel water and dirt.
- The front of the bag has a reflective logo for more safety.
- Lots of pockets - a total of three small pockets (two on the inside with a mesh lining and one on the outside with a zipper).
- The helmet can be conveniently attached to the front of the bag with a magnetic clip.
- The bag stays securely on thanks to a clip connecting the two back straps.
- If your little one gets tired of the bag, it can be easily attached to the handlebar of the "Scoot and Ride" scooter using the magnetic clip.
Related products